Careers
We are the stewards of our land! We believe in sustainability in everything. Interested in joining our team? Explore our available positions.
---
join the sea ranch lodge team
The Sea Ranch was designed to respond to – and live in harmony with – the natural elements. The history of The Sea Ranch dates back to long before the project's inception, where this stretch of coastline was long, wild and untouched due to its challenging elements, only seasonally visited by the native Pomo people who gathered shellfish and kelp from the shoreline. In the late 1800s, early settlers stayed for the timber harvest and eventually developed a sheep ranch.
In 1964, when Oceanic Properties, Inc. decided to build a new town, Al Boeke, architect and Vice President for Community Planning, was sent to California from his Hawaiian headquarters to find the right site. Boeke fell in love with the barren and grand Rancho Del Mar owned by Ed Ohlson and his family. He recommended Oceanic purchase the entire ranch property.
The iconic Sea Ranch Lodge is one of the oldest buildings at The Sea Ranch. It was designed to serve a central role as a cultural hub for the community, housing a post office, land sales office, and information center for new visitors. After serving its initial purpose, it was expanded into a hotel, and, through the changing of hands over the years, it eventually lost its original soul.
Every new employee that walks through our door is an opportunity for us all to grow and learn. For that reason, education is a key focus for all staff. Our employees are cross-trained to provide the best care to customers and also to grow within their own careers.
We offer flexible scheduling, which encourages the pursuit of continued education. Indeed, many of our current employees have risen through the ranks after either completing a degree while working with us or empowering themselves by developing their roles. Come join our team!
---
Benefits
Health Insurance

Team Environment

Food & beverage, retail, and golf discounts

Vacation Days
Paid Training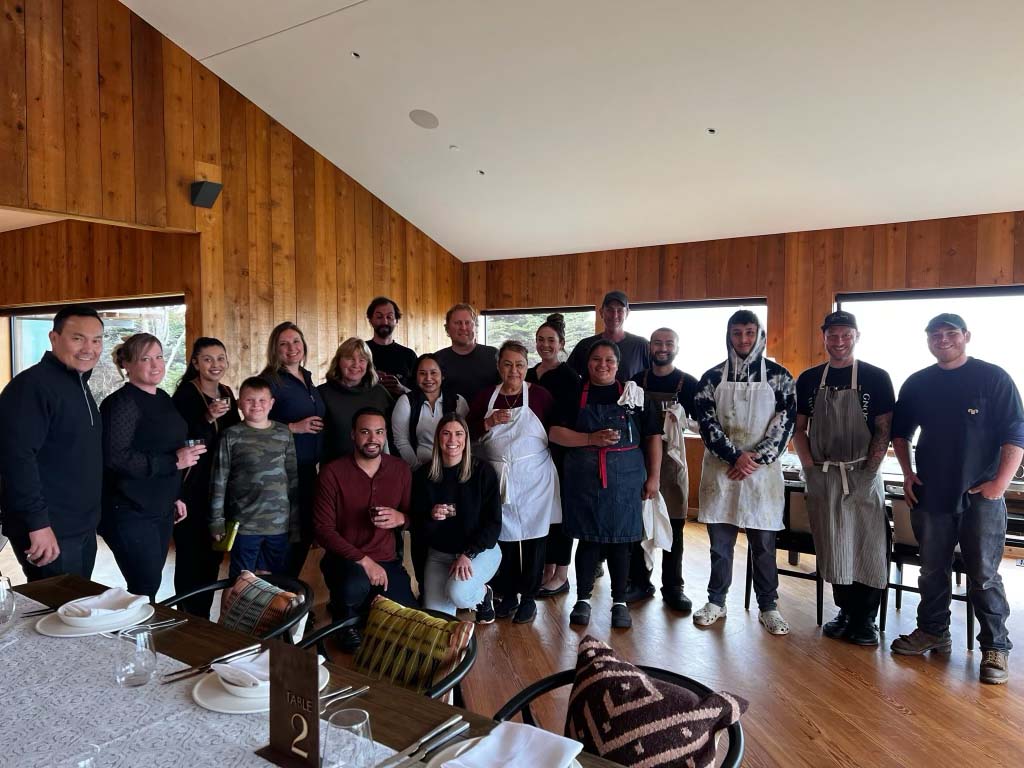 ---
Team Member Testimonial
"The Lodge is an amazing job to have. Amazing coworkers and phenomenal management in all departments. It's a very family-friendly place to work! I have been with the Lodge since opening and was just promoted to The Sea Ranch Lodge Concierge. It's been so fun, and keeps you busy."
- Taylor W.
---