Featured Event
Lawrence Halprin Art Exhibition
Jan 12, 2023
1/12-2/28 at The Sea Ranch Lodge
The Sea Ranch Lodge announces a new exhibition of landscape architect Lawrence Halprin's original drawings, presented in collaboration with LyndonDesign Gallery and the Halprin family. Opening Thursday 1/12 and running through 2/28, the show features 19 pieces of Halprin's early work. Halprin's sketches reflect his love of and adherence to honoring and appreciating the landscape of The Sea Ranch and beyond. According to his daughters Daria and Rana, "[Halprin's] personal drawings were his way of feeling and making sense of the places, the people, and the experiences he encountered."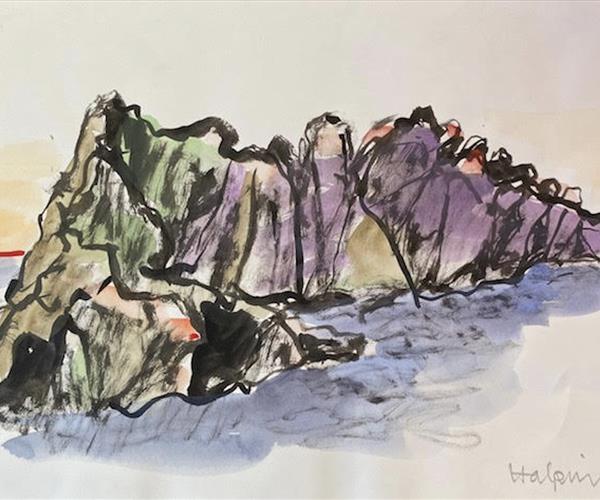 Featured Event
Sonoma County Restaurant Week
Feb 20, 2023
Mark your calendar and secure your reservation! Sonoma County Restaurant Week is February 20th-26th, 2023.
Celebrate Chef Eric Piacentine's value-packed 3-course menu at only $55/person plus tax and gratuity. Price does not include beverages. To view the menu and make reservations, click here.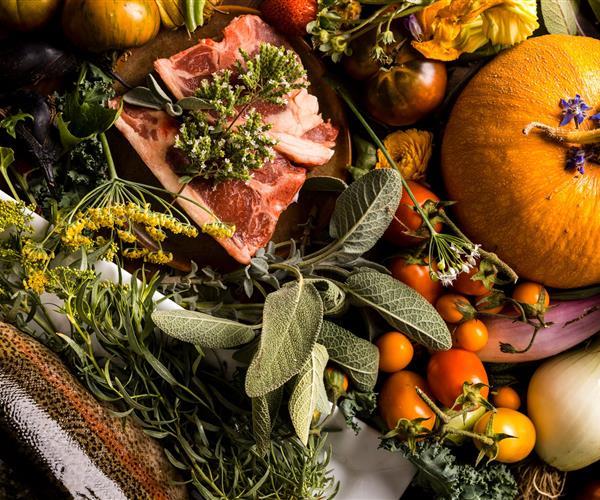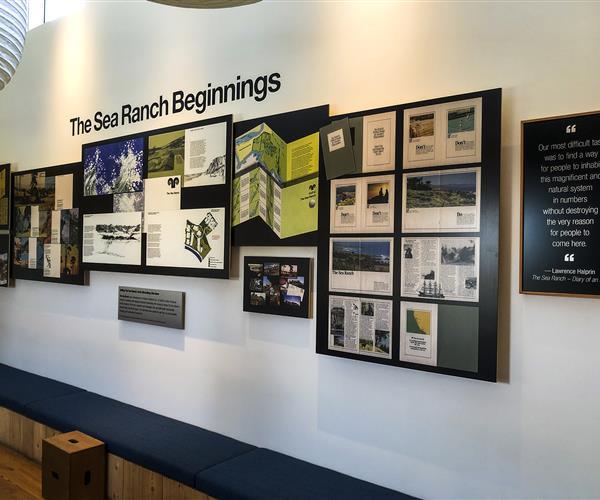 Sea Ranch Beginnings Exhibit
Jan 10, 2023 - Feb 28, 2023
Join us for Sea Ranch Beginnings exhibit, a historical collection of some of our community's earliest printed materials. The Sea Ranch was a development of Oceanic California, Inc., a Castle & Cooke Company. Oceanic's marketing staff designed attractive advertising with an eye to convey The Sea Ranch's unique character. Brochures, magazine and newspaper ads, and radio spots successfully attracted early Sea Ranch buyers. The Sea Ranch also created its own buzz as an innovative, intriguing, and controversial community. Enjoy a glass of bubbly and explore these brochures, which were produced between 1967 and 1981. All materials have been provided by The Sea Ranch Archives.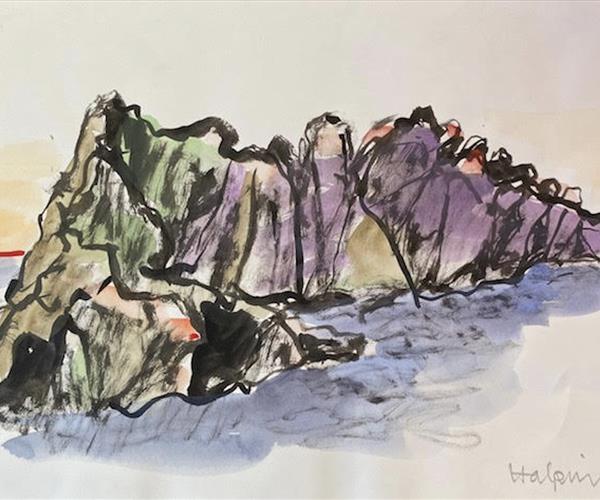 Lawrence Halprin Art Exhibition
Jan 12, 2023 - Feb 28, 2023
1/12-2/28 at The Sea Ranch Lodge
The Sea Ranch Lodge announces a new exhibition of landscape architect Lawrence Halprin's original drawings, presented in collaboration with LyndonDesign Gallery and the Halprin family. Opening Thursday 1/12 and running through 2/28, the show features 19 pieces of Halprin's early work. Halprin's sketches reflect his love of and adherence to honoring and appreciating the landscape of The Sea Ranch and beyond. According to his daughters Daria and Rana, "[Halprin's] personal drawings were his way of feeling and making sense of the places, the people, and the experiences he encountered."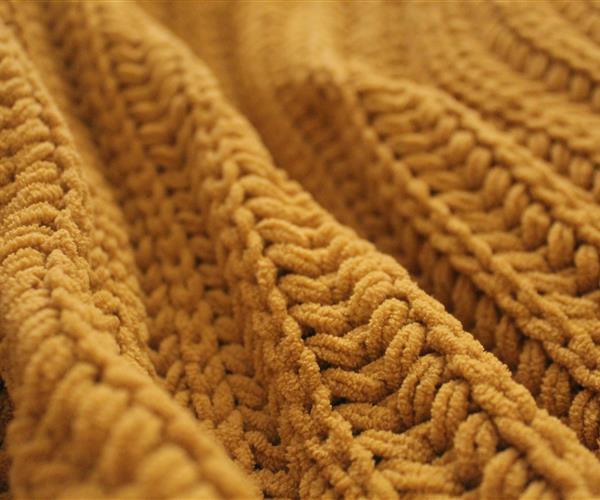 Make and Mend
Jan 24, 2023 - Feb 28, 2023
Every Tuesday from 4pm-6pm

Lodge Fireside Lounge
Bring your needlework and come together for a relaxing time visiting whilst knitting, crocheting, or hand-stitching by the fire. This free-form event is meant to gather our community around a shared interest in textile arts.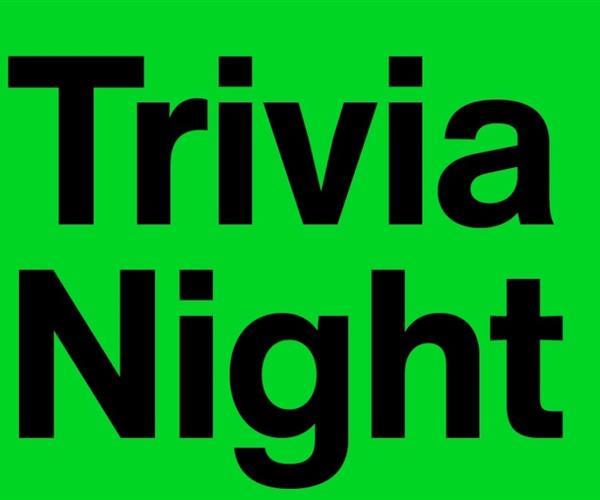 Trivia Night
Jan 24, 2023 - Feb 28, 2023
Every Tuesday from 6pm-8pm
The Bar
Join us every Tuesday for Trivia Night. Bring your team, grab bites and drinks at The Bar, and compete for prizes!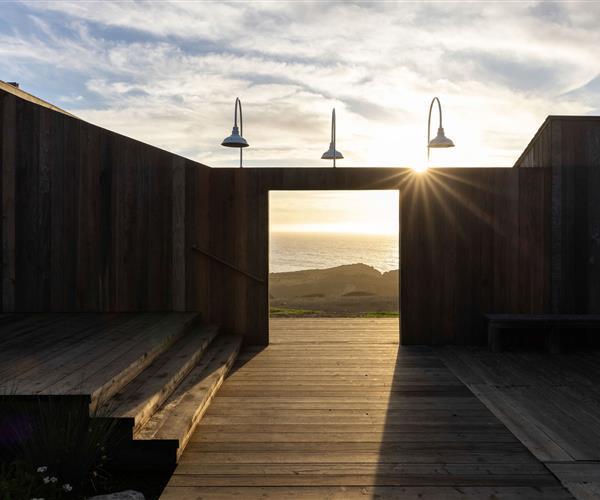 Saturday Morning Yoga
Jan 28, 2023 - Feb 25, 2023
Every Saturday, from 9am-10am
Lodge Dining Room
Wake up every Saturday morning with an hour of yoga led by local instructors. Free to the public. Please bring your own mat and other props.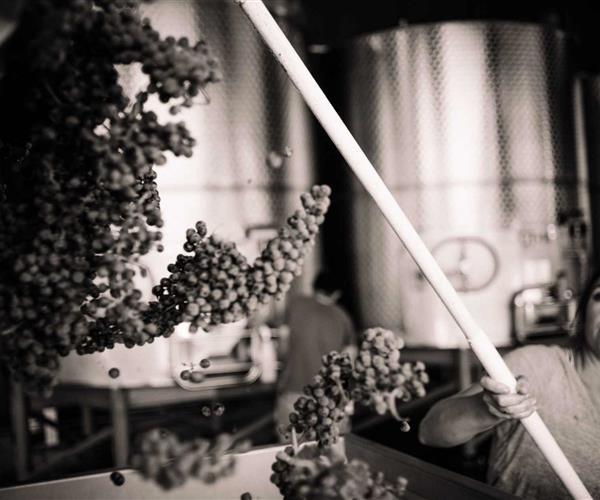 Vinyl & Vineyards with Senses Wines
Feb 2, 2023 - Feb 2, 2023
Thursday, 2/2, from 4pm-6pm
The Sea Ranch Lodge
Play your favorite record from our collection of vinyls and enjoy a glass of wine Thursdays in the Fireside Lounge at The Sea Ranch Lodge! Different wineries will be pouring throughout the year, so make it a new tradition for you and your family & friends.
Senses Wines embody the natural and distinct characteristics of the vineyards from where the grapes are grown. They meticulously farm each vine so the winemaking process can be as hands-off as possible. This approach ensures the complexity and finesse Senses Wines expects for each wine.