Featured Event
Easter Brunch
Apr 8, 2023
Saturday, 4/8, from 11am-2:30pm
Sunday, 4/9, from 11am-2:30pm
This Easter Weekend, The Dining Room is serving up a festive a-la-carte Easter Brunch! To view the menu and make reservations, click HERE.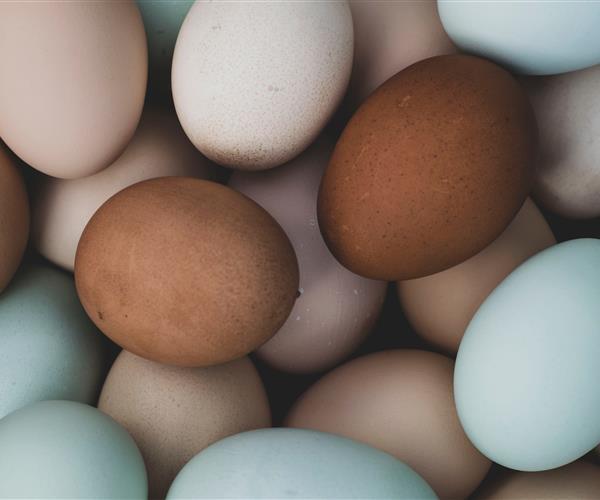 Featured Event
Annual Easter Egg Hunt
Apr 9, 2023
Easter Sunday, April 9th, join us at 11am for our Annual Egg Hunt! This year, we're hiding more eggs than ever before. Listen to live music as your kids enjoy lawn games, a bouncy house, and search for eggs. Keep an eye out for gold and silver eggs, containing special prizes! Grand prize is a complimentary week at this summer's Sea Ranch Kids Club.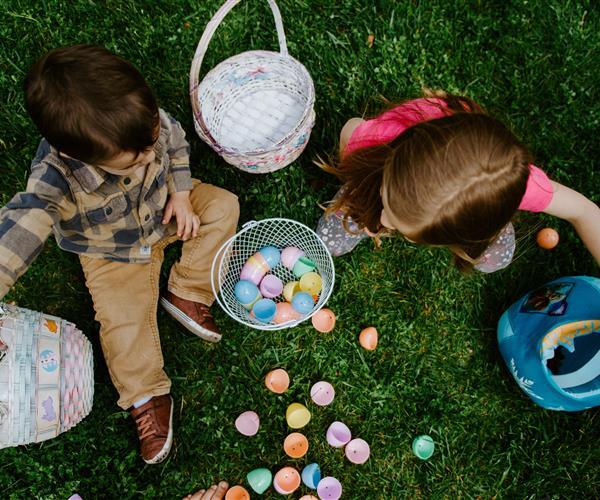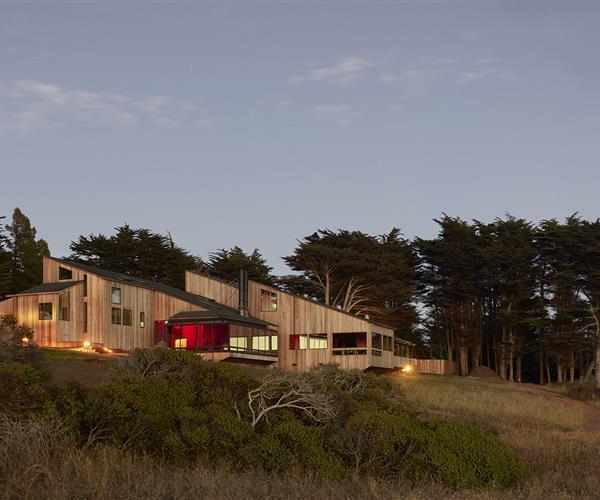 National Women's History Month Art Exhibition & Reception
Mar 1, 2023 - Mar 28, 2023
Artist Reception: Thursday, 3/2, from 4pm-6pm
Exhibit: 3/1-3/28
The Sea Ranch Lodge
Seven female artists who live in The Sea Ranch or have strong ties to this stretch of the Northern California Coast will be exhibiting at The Sea Ranch Lodge in honor of National Women's History Month from the first to the 28th of March. The Sea Ranch Lodge and Lyndon Design Gallery are very excited to share their works and invite you to come explore, connect and discover what they have to offer. An artist reception will be held at The Sea Ranch Lodge March 2nd from 4pm to 6pm.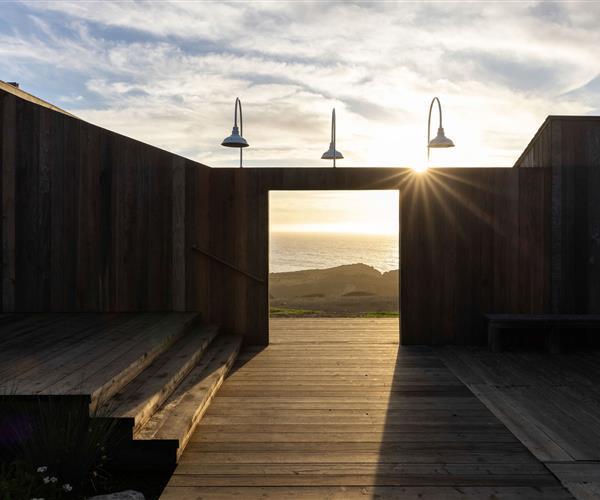 Saturday Morning Yoga
Mar 25, 2023 - Apr 29, 2023
Every Saturday, from 9am-10am
Lodge Dining Room
Wake up every Saturday morning with an hour of yoga led by local instructors. Free to the public. Please bring your own mat and other props.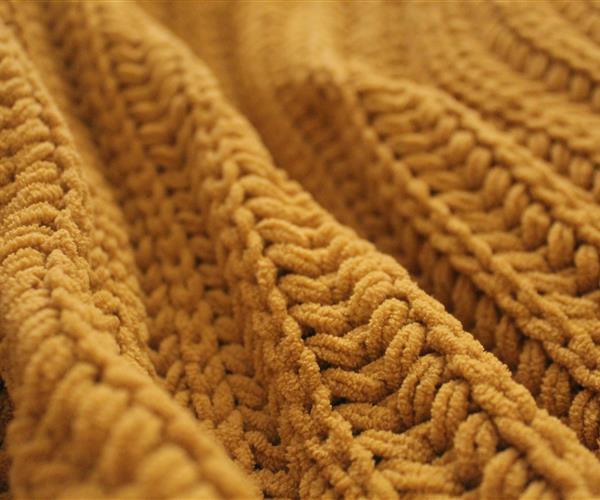 Make and Mend
Mar 28, 2023 - Apr 25, 2023
Every Tuesday from 4pm-6pm

Lodge Fireside Lounge
Bring your needlework and come together for a relaxing time visiting whilst knitting, crocheting, or hand-stitching by the fire. This free-form event is meant to gather our community around a shared interest in textile arts.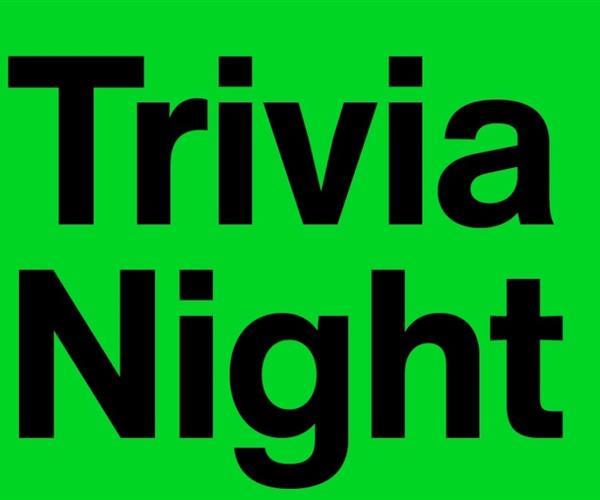 Trivia Night
Mar 28, 2023 - Apr 25, 2023
Every Tuesday from 6:30pm-8:30pm
The Bar
Join us every Tuesday for Trivia Night. Bring your team, grab bites and drinks at The Bar, and compete for prizes!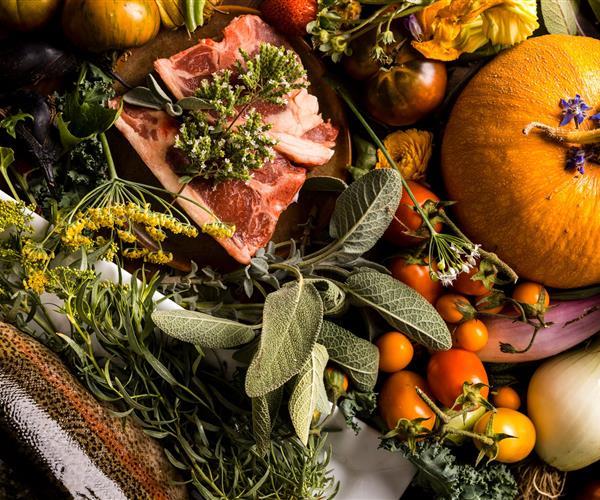 March Locals Night Dinner
Mar 29, 2023 - Mar 29, 2023
Wednesday, 3/29, at 6pm
The Sea Ranch Lodge
The Lodge team is excited to celebrate our North Coast community with our convivial Locals Night Dinners. Join in on this monthly tradition! $45/person and $20/child 12 and under, plus tax and gratuity. Price does not include alcoholic beverages. To make reservations, please click here.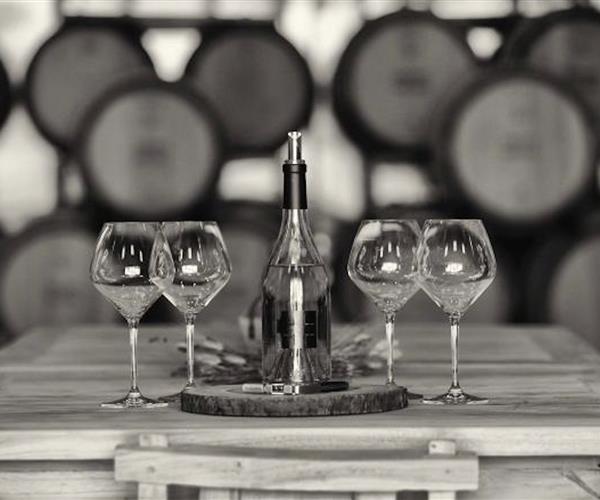 Vinyl & Vineyards with Croix Estate
Mar 30, 2023 - Mar 30, 2023
Thursday, 3/30, from 4pm-6pm
The Sea Ranch Lodge
Play your favorite record from our collection of vinyls and enjoy a glass of wine Thursdays in the Fireside Lounge at The Sea Ranch Lodge! Different wineries will be pouring throughout the year, so make it a new tradition for you and your family & friends.
So, what can you expect from Croix Estate? Winemaking efforts from Kirk P. Venge that are nothing short of groundbreaking and phenomenal. Their Pinot Noirs are filled with silky, robust, flavorful goodness and their Chardonnays are ridged with acid and layered with mouthwatering elegant complexity.