The Dining Room
In-season, locally sourced with quality ingredients, and impeccably prepared. We are a gathering place for the community and guests in a fresh and new space that honors the legacy of the Lodge, while tantalizing the palette with flavors that celebrate the bounty that the area has to offer – from lush produce to the freshest catch. We aim to offer fair and approachable pricing – inviting locals regularly and inspiring visitors to make the trip – and to serve meals with the warmth and care of being in someone's home.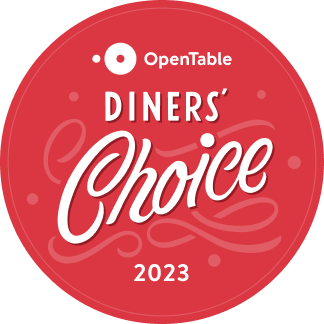 To learn more about our special dining events, please visit our Community Events page.
*Menus are subject to change.
Open Hours:
Dinner
Thursday-Monday 5pm-9pm
Lunch Saturday & Sunday 11am-2pm
707 579 9777
➔[email protected]